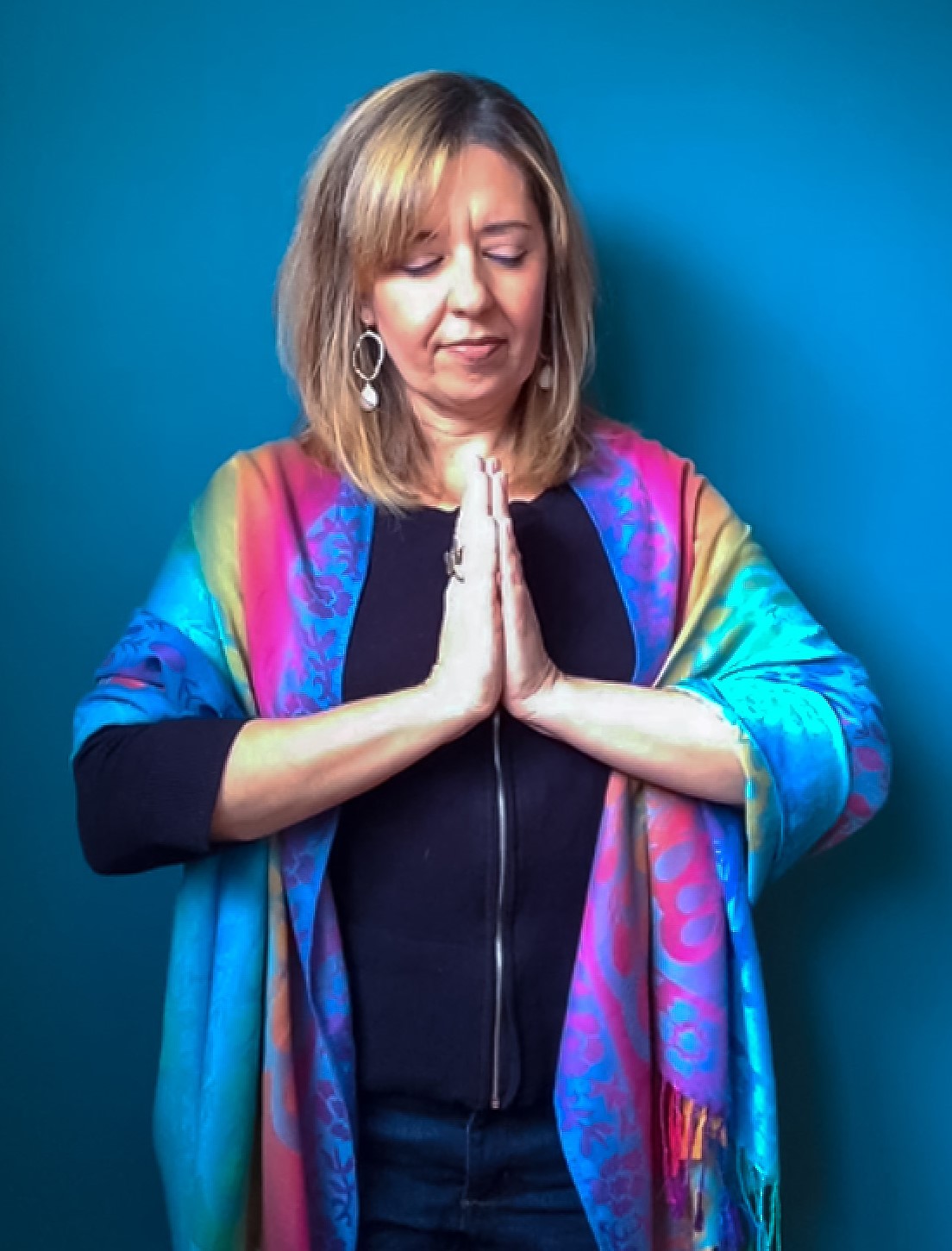 Kristi has been teaching yoga since 2004, has trained with and been influenced by the teachings of Seane Corn, and completed her 200-hour teacher certification at West Hartford Yoga in 2009. Her classes at Essential Health are vinyasa flow style for all levels.
Kristi encourages her students to be empowered by their yoga practice – uniting the mind and body while transforming the spirit. When she isn't teaching, Kristi hosts a virtual community to support personal development and self care. She also is a speaker, workshop teacher, retreat leader, and co-author of 3 best-selling books written and published during the 2020 pandemic.
Classes take place on Mondays and Thursdays, 9:30 to 10:30. Drop-ins welcome.