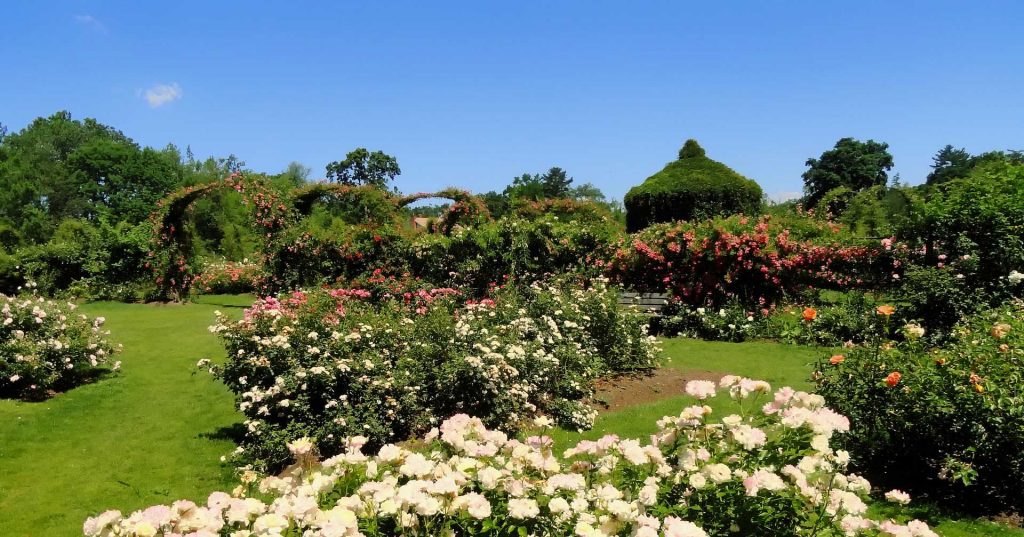 May 2023
We've had explosive growth over the past 5 years and with growth comes the need to expand to a more functional space for all aspects of our business. Everything we do is designed to serve you better, so this expansion plan is our way of saying thank you!
We are so happy to be meeting your needs right in the West End of Hartford, CT!
THE NATURAL FOODS MARKET: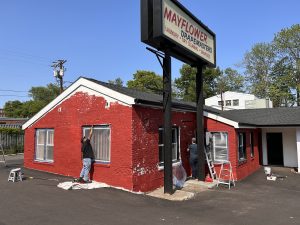 We are overjoyed with the outpouring of support and acceptance of truly natural and quality foods and in order to serve you even better we are doubling the size of our store! We are thrilled to be able to do this and still keep our costs competitive! The Natural Foods market will serve you from our new home at 266 Prospect Ave., Hartford starting in summer of 2023 (date TBA)
COMING SOON:
Dr. Allie, our massage therapists, along with the yoga classes, detoxing sauna, and red-light therapies continue to meet a massive need for healing and staying healthy. In order to meet the demand, all healing practitioners will be serving your from a professional office building at 645 Farmington Ave., Hartford starting on May 30, 2023. Please note, practitioners will be closed for the move from May 26-May 29, 2023.
STAYING CLOSE BY:
It is our mission to make health and wellness accessible to all. With these upgrades, we will:
be within 1/2 mile from Park Road location
provide plenty of free parking
serve the massive demands for massage by having three massage rooms
do all of this without passing on any cost increases to our patients and customers
Our phone numbers will be the same, so please call with any questions:
860-269-3228, x1 for Dr. Allie/Massage/Sauna/Yoga. 
860-269-3228 x2 for Kat and Natural Foods Market