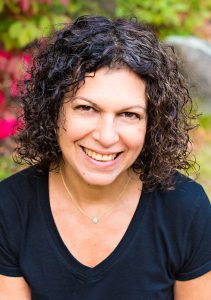 Dr. Allie Mendelson, Chiropractor, Owner
Dr. Allie is a graduate of New York Chiropractic College. She is a frequent speaker at corporate and community organizations on the subjects of nutrition, healthy living and stress management. Many of her talks are available on our YouTube channel.
Dr. Allie became a member of Max Living more than 16 years ago, joining a mission to fundamentally change the way people view and manage their health through living the 5 essentials. Dr. Allie hosts a radio show broadcast which airs on several stations in the Hartford area and elsewhere in CT.  You can visit her radio show page here to play podcasts from the show archive.
Dr. Allie sees patients during the following time slots. Appointments and drop-in visits available:
Monday………..3:30 p.m. – 6:30 p.m.
Tuesday………..11:00 a.m. – 1:00 p.m.
Wednesday……3:30 p.m. – 6:30 p.m.
Thursday……….11:00 a.m. – 1:00 p.m  & 3:30 p.m. – 6:30 p.m.
Friday……….none
Saturday……….9:00 a.m. – 12:00  p.m.
Sunday……….none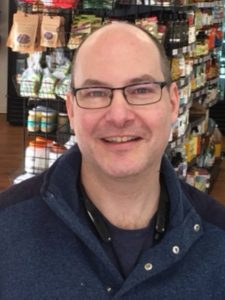 Dave Mendelson, Owner
Dave joined forces with his wife, leaving a 20 year corporate marketing career to expand Dr. Allie's practice to incorporate a co-located health food store, working with our ranch partners, and manage Essential Health's essential oils business. He is an avid cook and educator on nutrition, helping people develop healthy shopping habits no matter the budget.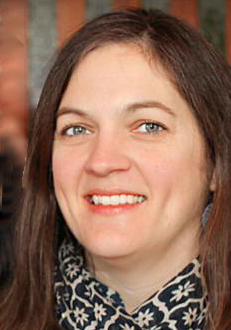 Andrea Easton, Director of Patient Services
Andrea is your first point of contact when seeing Dr. Allie or Dr. Matt. She responsible for ensuring all our patients receive the care they need and connect with all we have to offer, managing our scheduling, and billing systems, and so much more.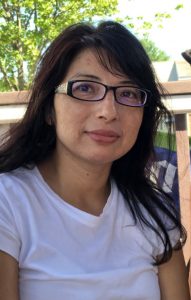 Maria Bustamante, LMT, CMLDT
Come experience these gifted hands and what clients are consistently rating as "best massage in my life!"  Maria offers deep tissue, orthopedic or other specific treatments, prenatal/pregnancy massage, Myofascial Release, and Manual Lymphatic Drainage Massage (Vodder Method). (Read about MLD.) When not here you'll find Maria training in martial arts.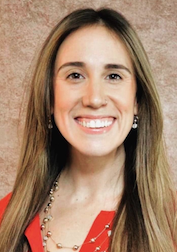 Miranda (Mira) Morel, LMT, Reflexologist
She obtained her 720 hour Massage Therapy and Bodywork Certification through CCMT in December of 2013 (currently known as Cortiva Institute of CT.) She loves holistic health, freedom, and being a mother to her lively daughter Lennox. "I look forward to continued growth in the field of bodywork, and health while serving the community!"

Joy Taylor, Marketing & Creative Services Manager
Joy manages the marketing, social media, workshop schedule and promotions as well as maintaining the branding for Essential Health. She is also the resident chalkboard artist. Her interest in healthy living and essential oils is what first drew her to Essential Health and she hasn't been able to stay away!

Rich Reggero, Yoga Director
Rich Reggero leads an All Levels Vinyasa class. Rich has been a competitive athlete most of his life, and before finding yoga, his list of sports spanning the past 30 years is extensive. A natural teacher, Rich completed his 200hr YTT training in December 2017 and attended an additional 35 hours of training in 2018 and 2019 specializing in the art of assisting and in bringing yoga to veterans and first responders.