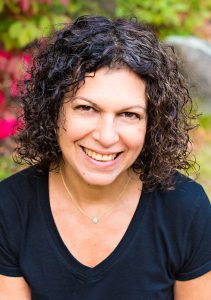 Dr. Allie Mendelson, Chiropractor, Owner
Dr. Allie became a member of Max Living more than 16 years ago, joining a mission to fundamentally change the way people view and manage their health through living the 5 essentials.
Dr. Allie is a graduate of New York Chiropractic College. She is a frequent speaker at corporate and community organizations on the subjects of nutrition, healthy living and stress management.
Dr Allie hosts a radio show broadcast which airs on several stations in the Hartford area and elsewhere in CT.  You can visit her radio show site here  for broadcast schedule and downloading podcasts from the show archive.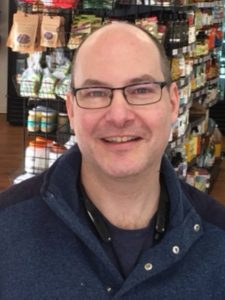 Dave Mendelson, Owner
Dave joined forces with his wife, leaving a 20 year corporate marketing career to expand Dr. Allie's practice to incorporate a co-located health food store, online sales program, and manage EH's essential oils business. He is an avid cook and educator on nutrition, helping people develop healthy shopping habits no matter the budget.

Dr. Matt Roberts, Chiropractor
Dr. Matthew Roberts is the newest addition to Essential Health.  Dr. Matt has an undergraduate degree in Athletic Training from Keene State College, a doctorate in Chiropractic from Logan University, and a Post Doctoral Fellowship in Outcomes Research through the University of Connecticut.  Dr. Matt has had the opportunity to work within several large practices in Fairfield and Hartford County, providing a wealth of experience and patient care to the practice.
As a licensed Chiropractic Physician, Chiropractic Acupuncturist and Athletic Trainer, Dr. Matt is well versed in the management of musculoskeletal and soft tissue injuries. Trained in a spectrum of chiropractic adjusting techniques, acupuncture, sports rehabilitation and human performance, Dr. Matt provides a diverse approach for the management of your injuries.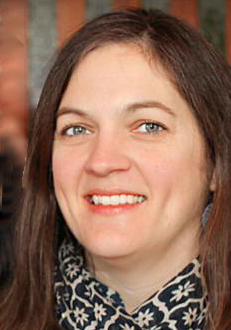 Andrea Easton, Director of Patient Services
Andrea is responsible for ensuring all our patients receive the care they need and connect with all we have to offer, managing our scheduling and billing systems and so much more.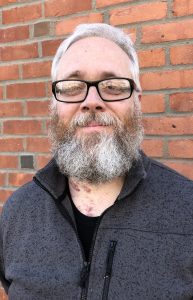 Mike Gay, Site Manager, Meat Program
Mike manages all online operations, working with our ranch partners, managing transportation, overseeing order fulfillment, and helping our online customers with whatever they need.

Joy Taylor, Marketing & Creative Services Manager
Joy manages the marketing, social media, workshop schedule and promotions and maintains the branding for Essential Health. She is also the resident chalkboard artist. Her interest in healthy living and essential oils is what first drew her to EH and she hasn't been able to stay away!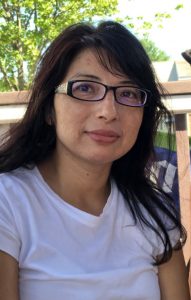 Maria Bustamante, LMT, CMLDT
Come experience these gifted hands and what clients are consistently rating as "best massage in my life!"  When not here you'll find Maria training in martial arts. (Read about Manual Lymphatic Drainage massage here.)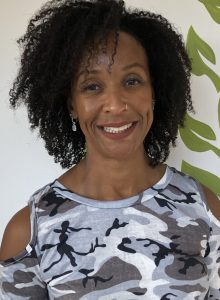 Crystal Eaves, Billing Coordinator
Crystal is responsible for working with our patients and insurance partners. She's a resident of West Hartford, a fitness enthusiast and keeps so much at EH running smoothly.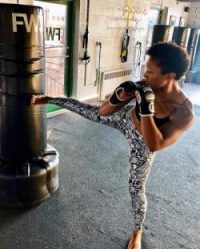 Lisa Lazarus, Yoga Director
Responsible for directing our yoga schedule and programming. You'll want to join her yoga classes!