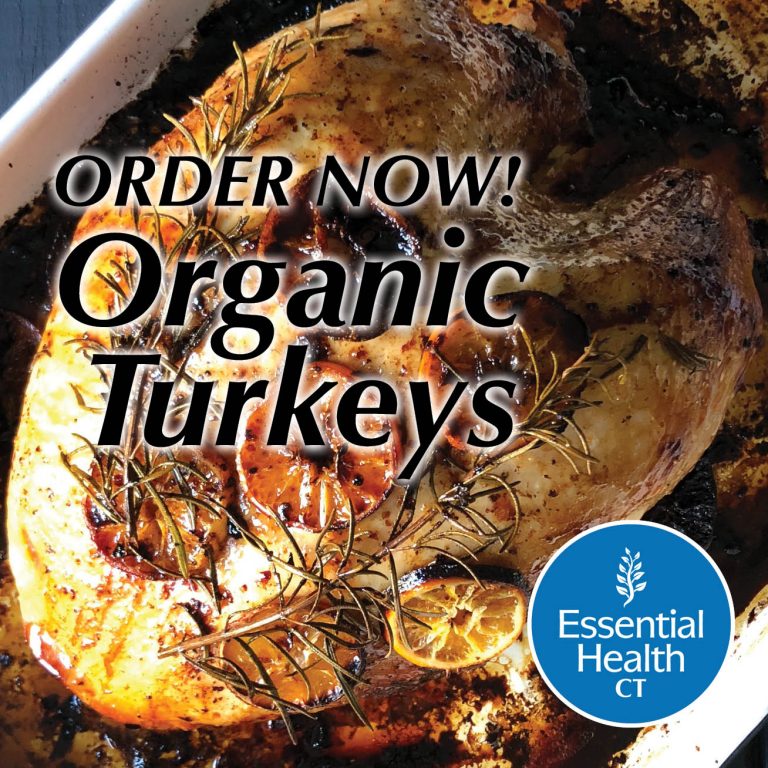 By popular demand… we will be offering organic turkeys this Thanksgiving IF you get your reservation in soon! We know it's early, but the farms need to prepare.
The deadline for reserving your 2022 organic Thanksgiving Turkey is July 7!
You can pick:
Organic Prairie turkey, free range and fed 100% organic feed. Approximately 15 lbs. for $135.

Howling Flats Turkey. Pasture raised with no soy and feed includes some non-GMO corn. They will be $8.49/lb. with average weight of 22 lbs.
Final price will be determined when you pick up your turkey in November.
We need a $50 deposit now. Please visit the "Meat, Special Order" section of our online store HERE, or click the button.