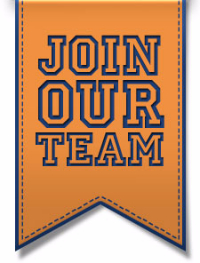 TFC seeks additional folks to join our growing team, helping to assemble customer orders!
We have "meat day" one day per month, approximately 9am – 2pm, typically on a Friday. We expect this to increase to 2x per month in the near future. You would be part of a roster of meat helpers who would let us know if you're available on a given month based on our delivery schedule.
If you can assist there's a lot in it for you.  The job pays a fair hourly wage but has the phenomenal benefit of being able to buy meat for your household use at cost, plus receive a store discount for products bought on "meat packaging day".
You will work with a team of energetic, health-minded and service-oriented folks, be physically able to work in a 40 degree walk-in refrigerator and move boxes of meat.
Living within 10 miles of TFC's Farmington store is a plus. If you wish to be considered please email Heidi at [email protected]