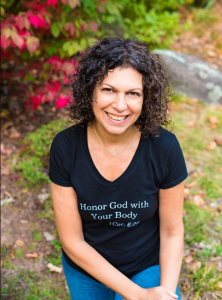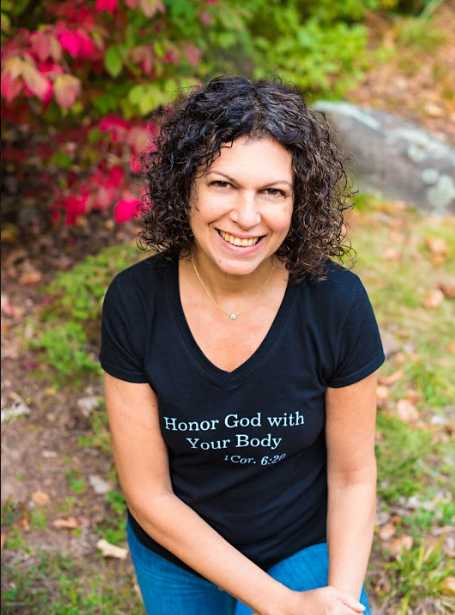 Welcome to our practice!
Dr. Allison Mendelson, or Dr. Allie to her patients,  is a renowned chiropractor, in practice for more than 25 years. Prior to the opening of Essential Health, she owned and operated Talcott Family Chiropractic in the town of Farmington, CT where she resides with her husband and two sons.
In 2018, Dr. Allie relocated and expanded her clinic to a state-of-the-art, newly-renovated facility in West Hartford, CT; bringing to life her vision for a total wellness center, featuring all the services and products for the healthiest lifestyle, available under one roof.
More than 15 years ago, Dr. Allie became a member of MaxLiving, a talented team of doctors that offer clients a new way to view and manage their health through living the 5 Essentials:
Chiropractic
Mindset and Stress Reduction
Nutrition
Exercise
Minimizing toxins.
In addition to specific and effective manual adjustments, Dr. Allie offers the low force ArthroStim adjusting instrument which gives gentle pulsing motions in specific areas creating very effective, targeted and long lasting effects. This type of adjusting can ease fears from patients who might otherwise delay chiropractic care for themselves or their children.
She is a graduate of New York Chiropractic College, and a frequent speaker at corporate and community organizations on the subjects of natural health solutions, nutrition, healthy living and stress management.
To book Dr Allie to speak with your organization, please contact our office. Typically, arrangement is pro bono.
Clinic Hours:
Mon. and Wed. 3:30-6:30 • Tues. 10-1 • Thurs. 11-1, 3:30-6:30 • Sat 9-12
Appointments can be booked at 860-269-3228 X 1