Read more about our massage offerings here.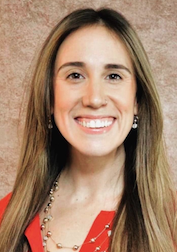 Miranda (Mira) Morel, LMT, Reflexologist
Mira obtained her 720 hour Massage Therapy and Bodywork Certification through CCMT in December of 2013 (currently known as Cortiva Institute of CT.) She loves holistic health, freedom, and being a mother to her lively daughter Lennox. "I look forward to continued growth in the field of bodywork, and health while serving the community!"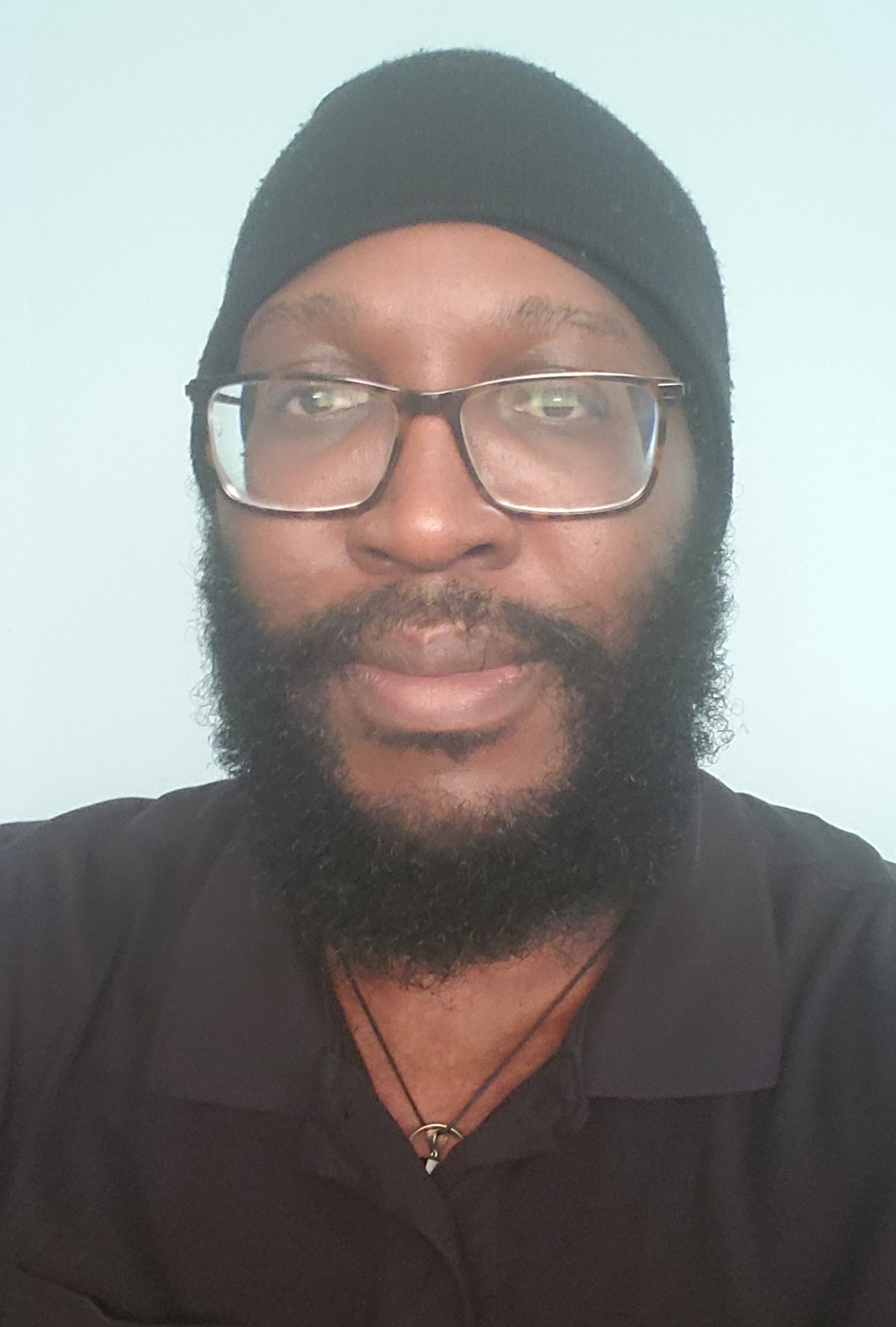 Alvin James, LMT
Alvin has been massaging locally since graduating from CCMT in 2012 and had glowing reviews before he even arrived here! He has specialized in stress relief and joint mobilization and clients are so happy he is putting his skills to work at Essential Health. In his spare time, he is the head of A/V for his church, is going to school for his exercise science degree, and he is an avid reader.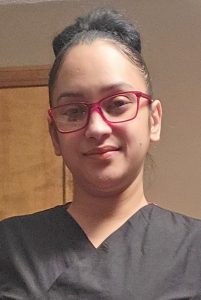 Elizabeth (Liz) Quinones, LMT
Liz obtained her license through Connecticut Center For Massage Therapy back in 2016. Her specialties are manipulating muscles, especially the soft tissue surrounding it, and headaches which includes the upper body extremities like shoulders, neck, and the head. She is certified for prenatal massages as well. Liz likes to say, "I am just a piece of your puzzle in this journey of healing, and you wanting your body to feel its best."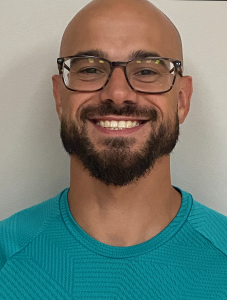 Kevin Laudano, LMT, CES, PES
Kevin is a Licensed Massage Therapist (LMT), Correctional Exercise Specialist (CES), and Performance Enhancement Specialist (PES). Kevin is a personal trainer who graduated with his BA in Exercise Science. His work in massage therapy focuses on soft tissue alignment, relaxation, pain management, and integration. He focuses on biomechanics, and three dimensional training. When he isn't massaging, Kevin makes time for working out, hiking, running, and spending time with his family and two dogs.
Marlena Dossantos, LMT
Marlena has been a professional massage therapist since 2018, and her therapeutic massage treatment focuses on pain and stress management. She calls her style a "mash up of Swedish, deep tissue and a little trigger point work if the client requests that!"  Marlena will listen and customize every massage for each client. She is certified in Prenatal, Cupping and she is a Reiki Master. She is happy to be back in West Hartford (her hometown!)