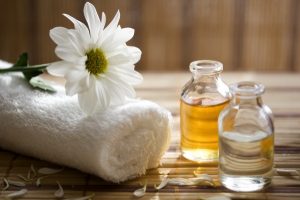 Therapeutic Massage to relax areas of stress and tension, allowing for better posture and alignment.
We can offer Swedish/relaxation, Deep Tissue, or Orthopedic/Specific Treatments.
15 minutes =$20
30 minutes =$45
60 minutes = $80
90 minutes = $120
Add-ons:
Aromatouch Essential Oil Application, 30 min = $60
CBD Infused oil in your session: $20
Aromatouch following session: $50
50% deposit required for appointments, refundable if cancel with at least 24hr notice.
Schedule in our convenient West Hartford location with one of our Licensed Therapeutic Massage Therapists: 860-269-3228 x1
There are instances where your health insurance plan may cover massage.  We'd be happy to assist checking your coverage for you, let us know.