Spring Cleaning: Detox Your Body from the Inside Out
March 25, 2017 @ 12:00 pm

-

2:00 pm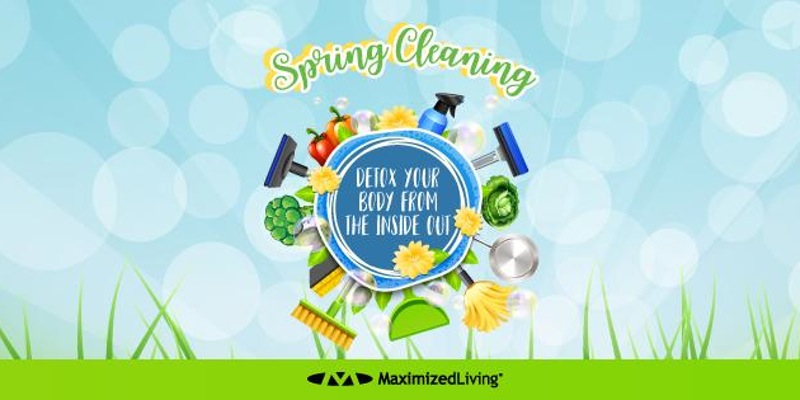 How Toxic is Your Lifestyle?
Are you overweight?
Do you eat Genetically Modified Foods (GMO)?
Do you have dental silver fillings?
Do you sleep less than 8 hours a night?
Do you have mold in your home/work?
Do you have a hard time sweating when you exercise?
Do you use conventional cleaning products at home/work?
Do you eat sugary foods at least twice per month?
Do you take medications?
Do you use non-stick Teflon pans, plastic bottles or food storage containers?
If you answered "yes" to any of these questions, you probably need to detox, and this workshop was created with you in mind.
By the end of this workshop you'll have a clear idea of exactly how toxins enter your body and what you can do about them. Sign up yourself and your friends today because this one will fill up fast.
RSVP to andrea@TalcottFamilyChiropractic.com