Are you looking for an unique, established space to grow a successful practice in an affluent and populous neighborhood? Do you have the purpose of leading people into a healthy lifestyle, and the drive and leadership to develop ties in the community to make this mission happen?
After more than 14 successful years, Essential Health now seeks an independent contractor to join at our newly renovated space in beautiful West Hartford CT. Essential Health is lead by Dr Allie Mendelson, DC with more than 25 years as a renowned chiropractor in the northeast, and her husband Dave Mendelson, an MBA and ex-corporate executive. Together they have created a space and set of offerings and services like no other practice in the country.
Newly renovated, high-design facilities: 3,000 square feet main space in upscale neighborhood

Multiple adjusting offices, digital x-ray, large rehab area

Spacious layout supports events and workshops seating 100+

Innovative co-located health food store featuring wide range of food, products and supplements supporting health lifestyle

Experienced management team includes Founding Chiropractor, CEO, Director of Patient Services and Billing, Marketing Manager, Retail Manager, and trained support staff

State-of-the-art systems for scheduling, billing, text appt reminders.

Effective marketing platforms and large social media presence

Large frontage on high traffic road with large, lit high-visibility signage

Sizable adjacent free parking lot. Three exits off I-84 within one mile

Public bus transport stops in front of facility
Exterior facing Park Rd. High visibility LED-backlit signange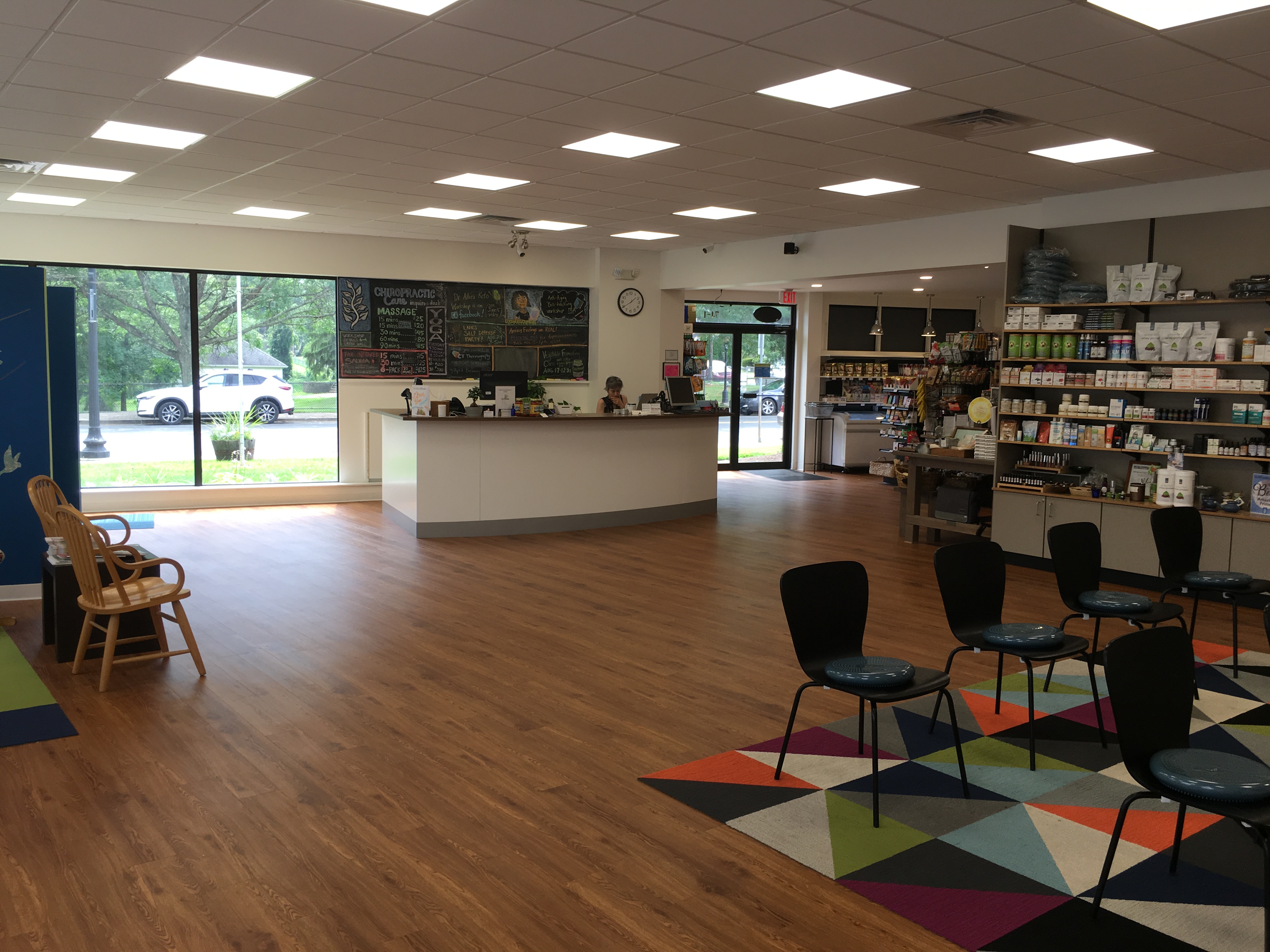 Spacious modern interior, large windows for natural lighting.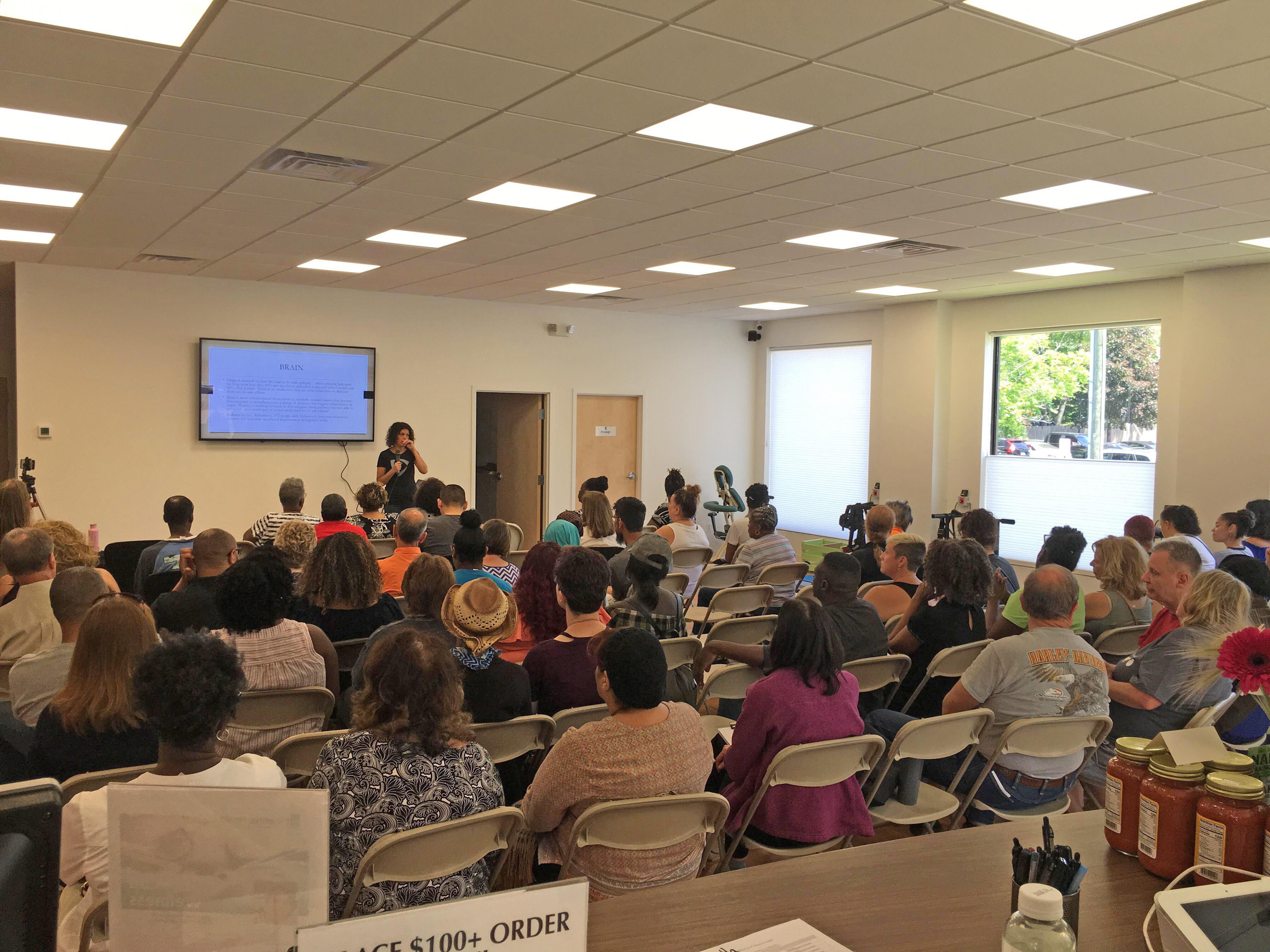 Main room can seat 100 for workshops and community events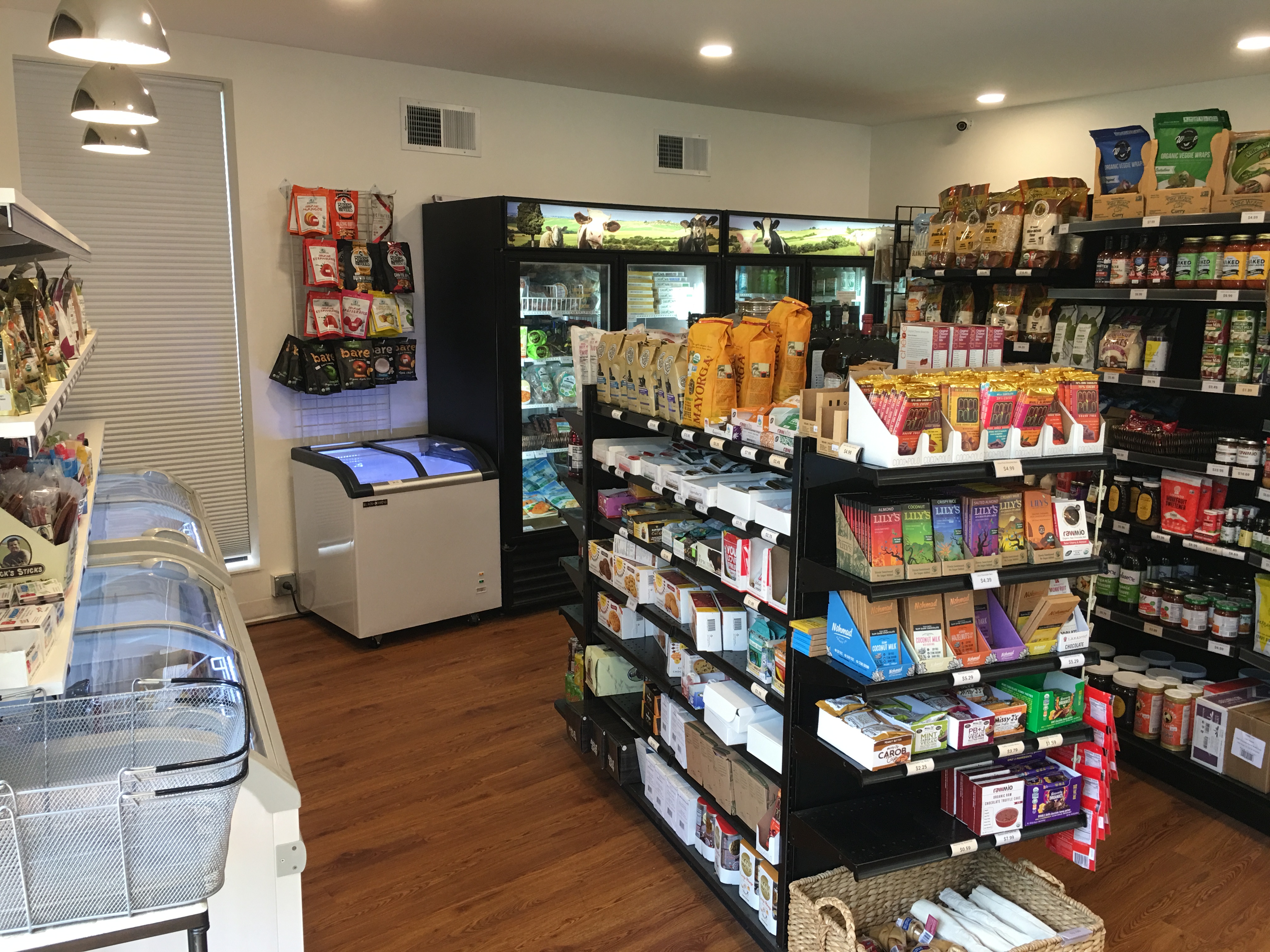 Co-located food store open to public, featuring wide range of healthy products including pastured meats, raw milk, prepared foods, keto/paleo items, and much more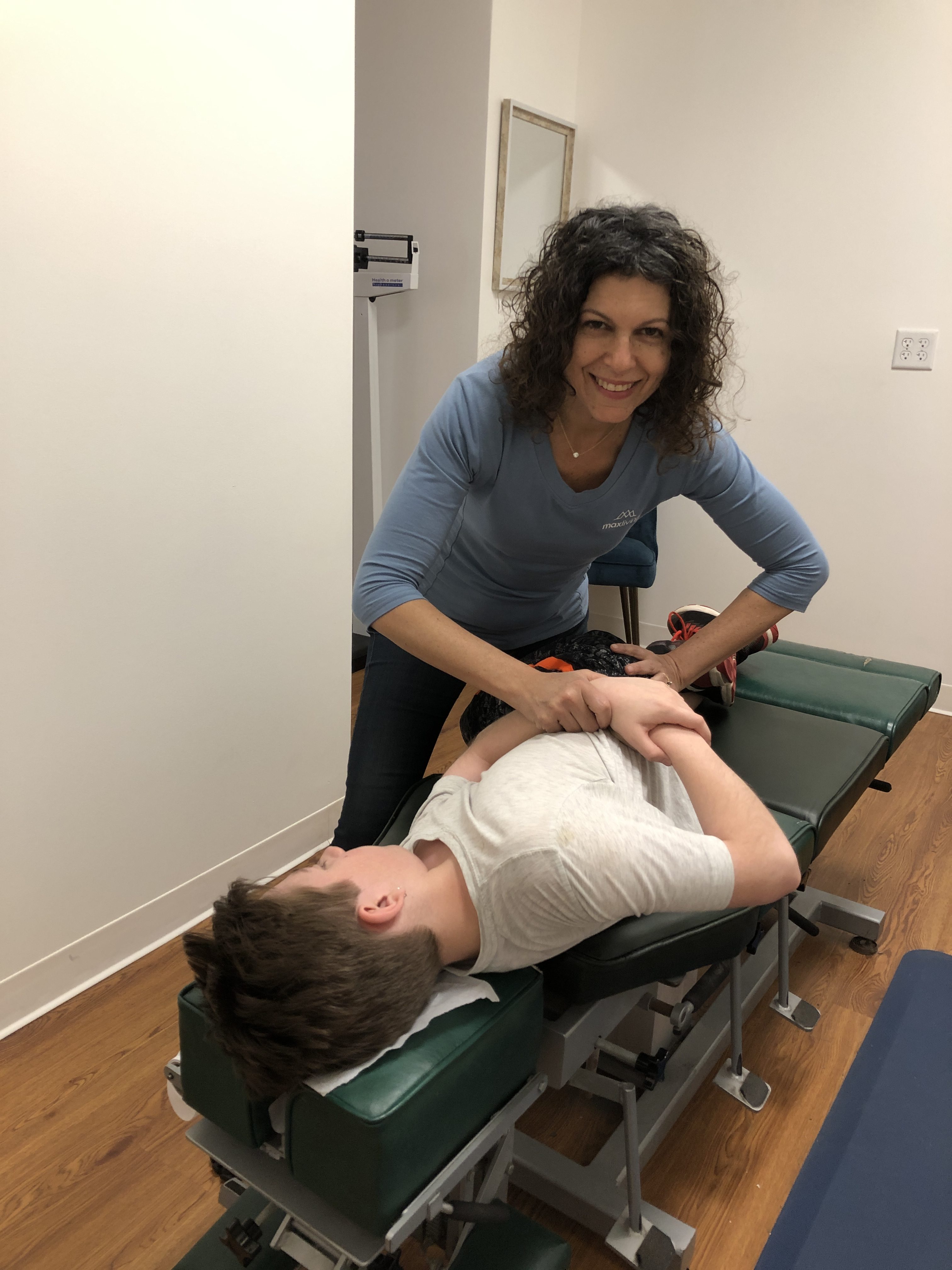 Two equipped adjusting rooms.  Hi, Dr Allie!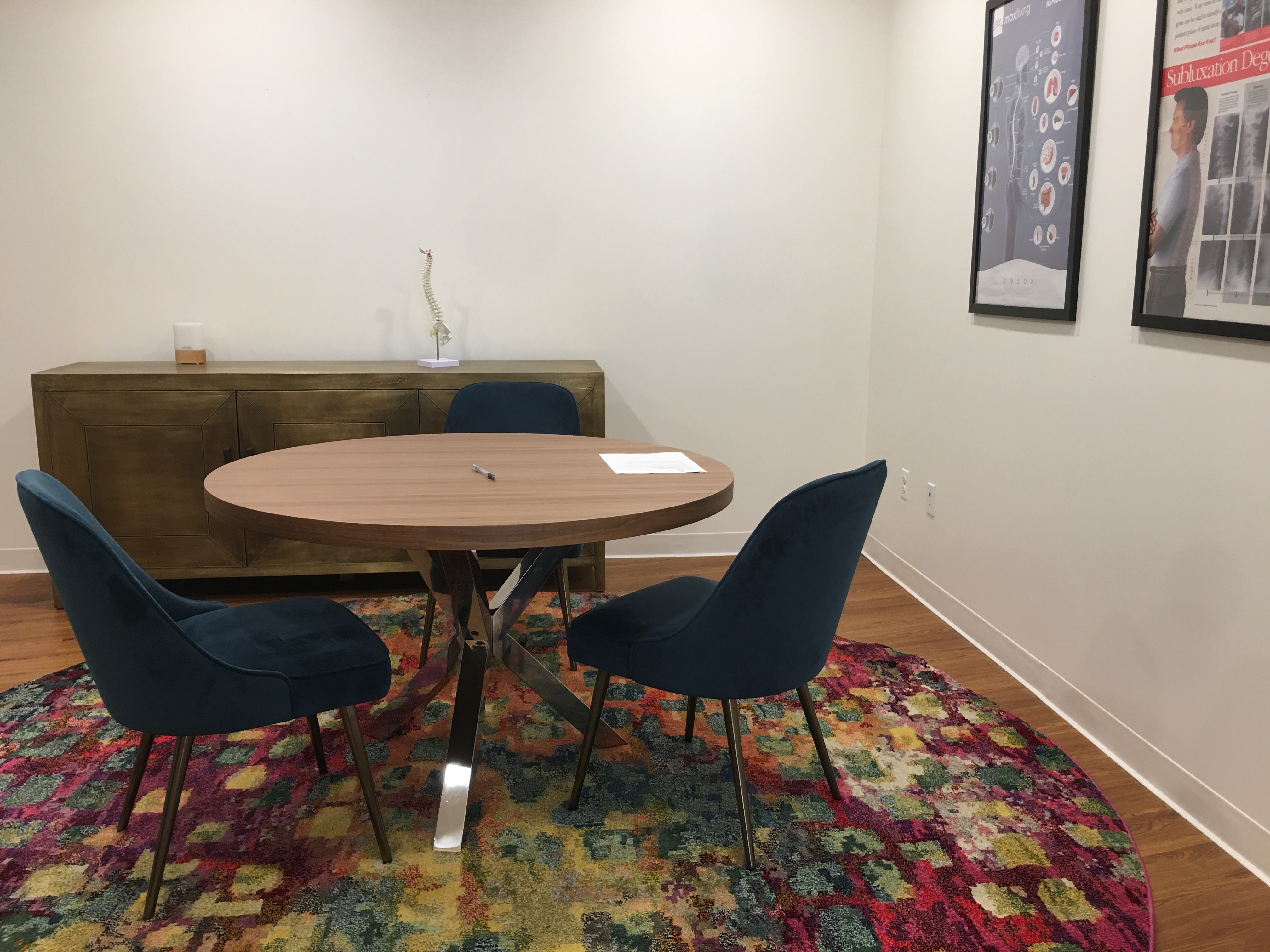 Private patient consult room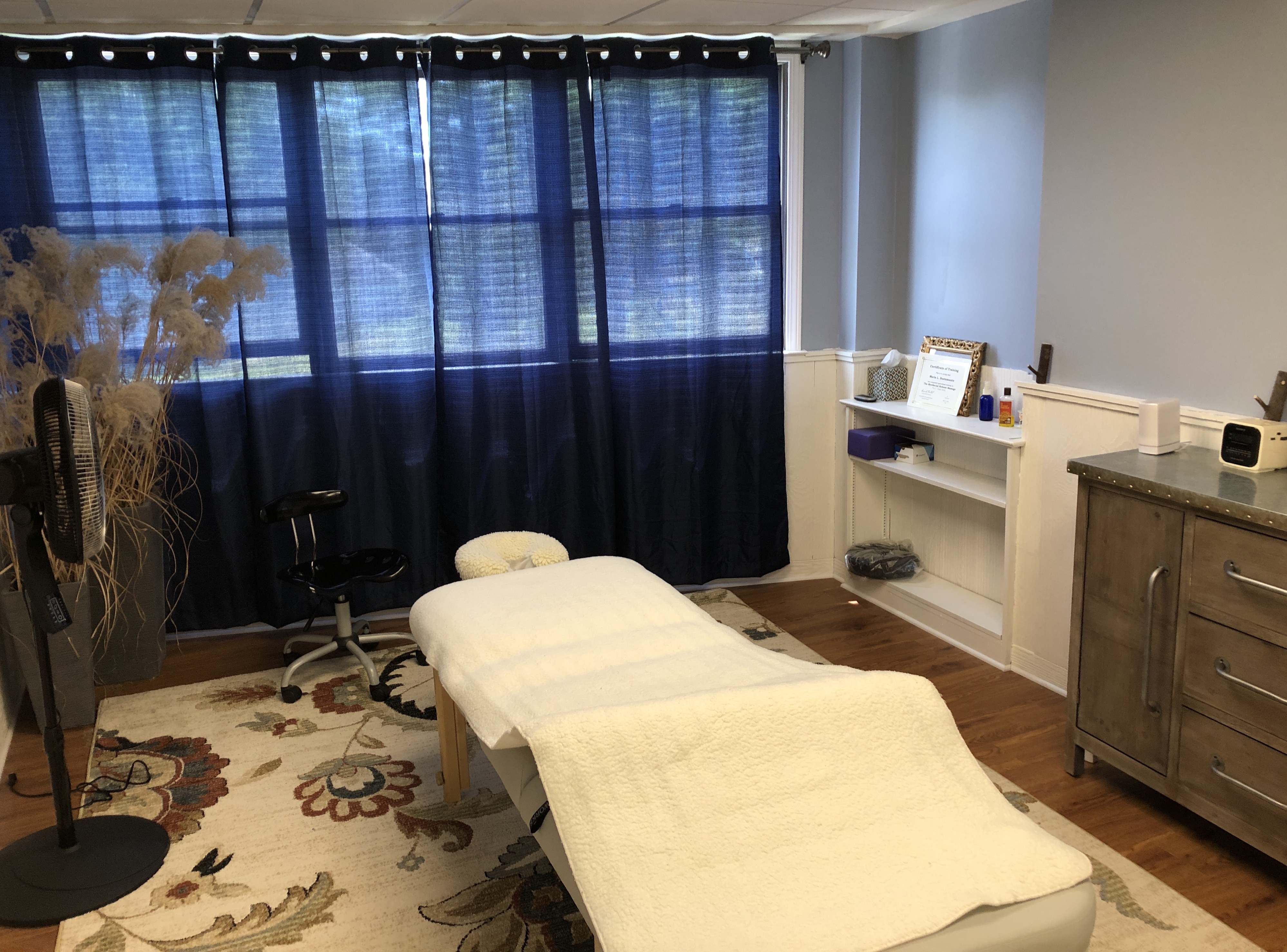 One of two massage rooms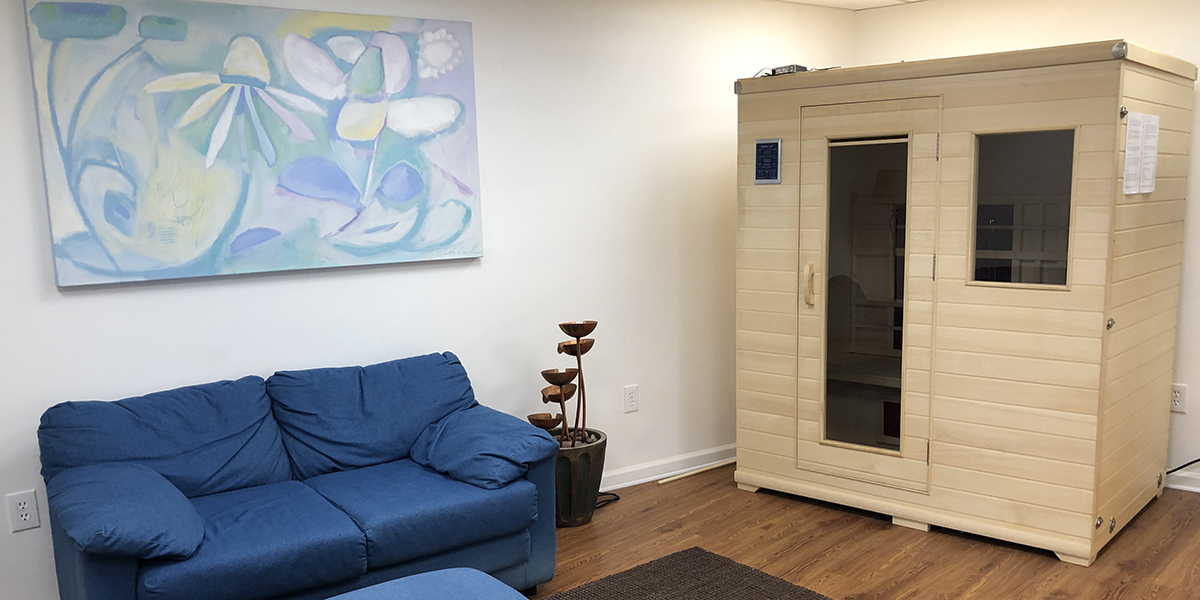 Far-Infrared Sauna room
If interested please respond to dave (at) EssentialHealthCT (dot) com