CBD vs Copaiba
December 7, 2019 @ 2:00 pm

-

3:30 pm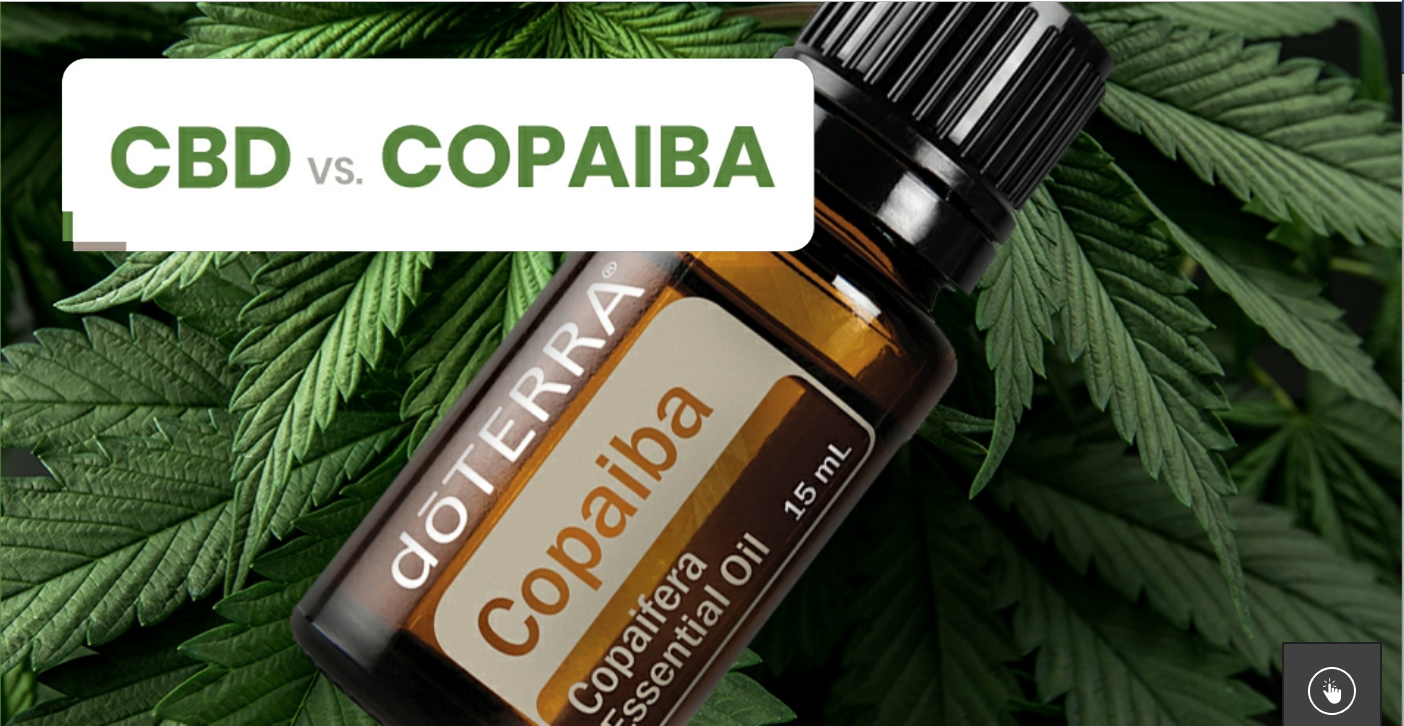 These days you can't turn around without bumping into someone who is taking or talking about CBD. It's sold everywhere and is touted as a cure-all for everything from anxiety to pet pain relief. But how much do you really know about it?
Is CBD oil safe? Are the health claims true? Is it legal?
Get the answers to all your questions and learn about an essential oil alternative, Copaiba, during CBD vs Copaiba! On Saturday, December 7th, Linda Pountney, MS will be opening up discussion about the use of CBD oil and shedding light on some questions we all should be asking. Linda will also reveal what Copaiba oil is and how it's similar to CBD.
During CBD vs Copaiba, we'll review the current facts regarding CBD oil. We'll take a look at the research, health claims, and product purity. I'll provide a comparison of CBD oil to Copaiba essential oil. We'll also discuss how each oil works in the body and how to determine which product is right for you.
Whether you're currently taking CBD oil, know someone who swears by it, or you're curious to learn more, this is the perfect event for you as I'll be discussing how and why to use doTERRA Copaiba essential oil as an alternative to CBD.