Is Your Lifestyle Killing You?
March 26, 2016 @ 12:00 pm

-

1:30 pm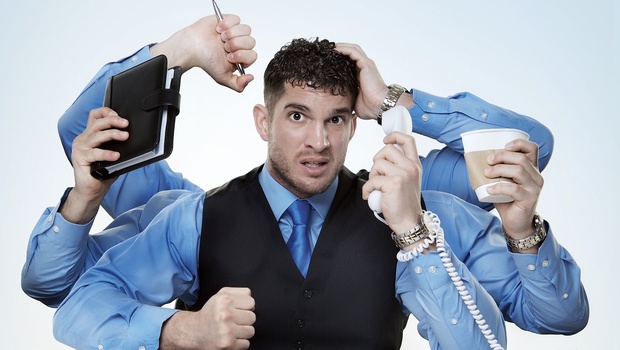 What if your lifestyle is killing you and you don't even realize it? If you are like most North Americans, it probably is, but what if we told you that you could make drastic changes for your health in just 21 days? Would you do it?
Come to this FREE Advanced Workshop taught by TFC's Dr Allie and Learn:
*How to rediscover your youth, maximize your energy, lose the weight you want to, and prevent chronic disease.
* Get the 21-Day Spring Reset Challenge, along with the support you need to live the healthy lifestyle of your dreams.
The 21- day Spring Reset will:
*Strengthen your immune system
*Support your vital organs
*Help you eliminate unhealthy cravings and support healthy brain chemistry
*Slow the effects of aging
*Lose weight and feel great
*Restore your antioxidants