doTERRA Business Launch Workshop Part 2, Live and Streamed
June 24, 2017 @ 1:00 pm

-

3:00 pm

Free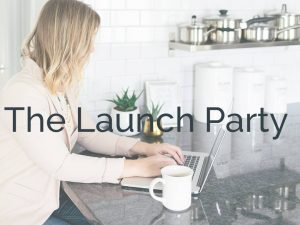 New or curious to the doTERRA business? Do you love the products but want to learn how to share them? Do you want to learn what the opportunity is for you to grow a sizable residual income, AND how to take the practical, beginning steps! Come join for our two part workshop, live or streamed.
Part 1: June 17, 1 – 3pm EST
Dave Mendelson, Diamond, will illustrate how you can build a residual income asset and why the business, already #1 direct sales in US, continues to be poised for massive growth.
Heidi Lyons, Gold, will introduce some easy-to-follow training resources and how to work with your team leaders on moving the ball forward.Part 2: June 24, 1 – 3pm EST
Heidi Lyons, Gold, and Linda Pountney MS, Silver
, will continue with the practical how-to's. From inviting and presenting to enrolling and following-up, you'll learn the critical basics to begin your journey.
If you will be coming IN PERSON please register below
To access the live stream here is the link to Dr Allie's channel which we'll use for this workshop:
https://www.youtube.com/channel/UC4XkuaLtXR_usLMHhOY232A