Weightloss Challenge: 21 Days to Lose it for Good
January 21, 2017 @ 12:00 am

-

1:30 pm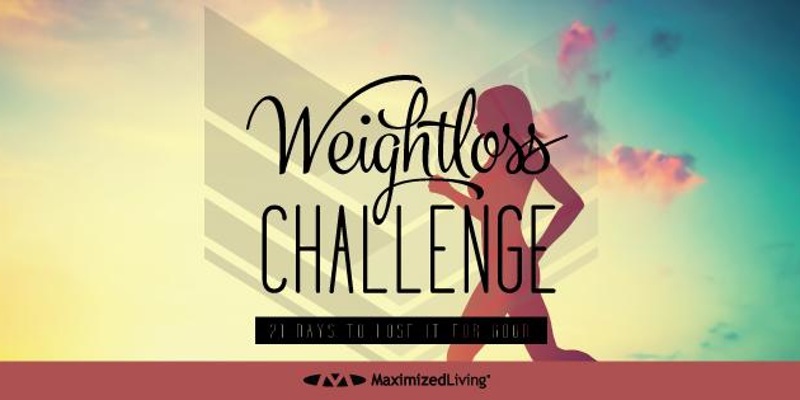 The problem with being overweight is not how you look!
Even though your first motivation for dropping those pounds might be looking better, losing weight is really a product of becoming healthier. The fact is that being overweight is commonly linked to a host of avoidable health problems like diabetes, heart disease, and cancer. Not to mention that the causes of obesity can often make you feel unwell. You don't need another diet book or weight loss shake. You need a plan, backed by cutting edge science on how to turn your body into a fat burning machine so you lose the weight and keep it off for good!
Sign up today for this workshop if you:
* Have trouble losing weight or experience yo-yo dieting
* Feel hopeless—like nothing works
* Experience "sweet tooth" cravings
* Believe the quality of your life could be better
* Experience chronic illness like diabetes, auto immune conditions
* High blood pressure or high cholesterol
* Want to reclaim your energy and revitalize your life
Discounted product bundle hand-selected by Dr Allie available to all attendees!  Includes everything you need to get started and hold yourself accountable: nutrition book, selected food products from the store, supplements, and more.