Premier-Elite, Team TFC Retreat
October 15, 2017 @ 9:00 am

-

October 16, 2017 @ 2:00 pm

$279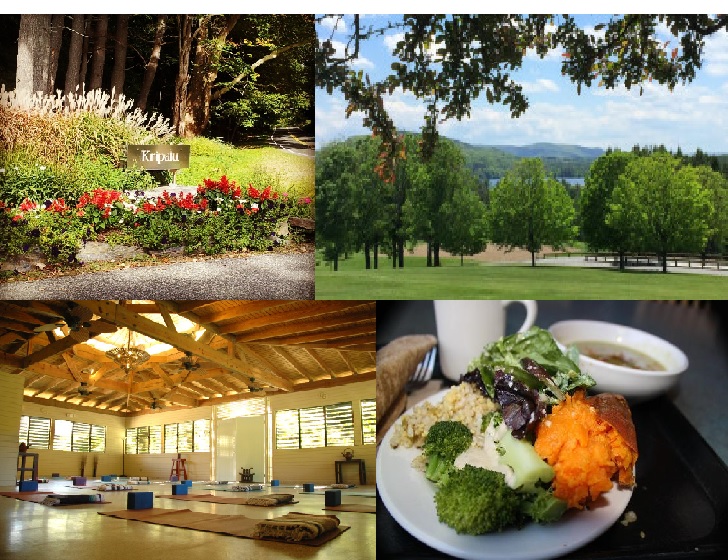 (scroll to bottom to book ticket)
Join us for our first ever Team TFC Premier Elite Retreat, led by our incredible Presidential Diamond, Melody Watts.
We are so excited to offer this incredible retreat of up-leveling your health, relationships and business. The first one of its kind, we are honored to be on this incredible journey and discovery with you!
We will not only be delving into the business on a deeper level with mindset and skill set, but also have physical breakthroughs together as we do yoga, eat delicious healthy foods and have an experience to bust through our limiting beliefs.
It's time to uplevel committment, health and YOU! We will be having our Retreat at the famous Kripalu Center for Yoga and Health.
All meals, lodging and events covered for only $279. You can call ahead to book separately for extra nights before of after if you want to extend the personal wellness experience.
Qualifications:
Elite by Sep 2017

At least 5 enrollments between Feb and Sep 2017
Tenative agenda, more speakers to be announced.
9:00 am Sunday Breakfast provided
10:00 am Introduction to becoming Your weekend and Connect
10:00 am-1pm Living Your Truth in your doTERRA business and journey
1:00 pm lunch provided
2:00 pm Leadership in doTERRA and Life
3:00 pm Interactive dialogue Sharing, Inviting
4:00 pm Break
4:30 pm Yoga or similar workshop
6:00 pm Dinner Provided
7:00 pm Relationship building activities
9:00 pm Close
Monday
9:00 am Breakfast provided
10:00 am Interactive presenting Teaching. Closing
11:00 am  Supporting your Teams Growth
12:00 pm The Art of mentoring
1:00 pm Lunch provided
Scholarships for Team TFC (Dave Mendelson's downline)
for those who achieve 16 or more personal 100pv enrollments between February 2017 and Sep 2017 will be reimbursed at 100%. You must register first to be eligible for reimbursement.
For out-of-towners, airfare is rebimbursed up to $200 for those who rank advance between February and Sep 2017.