Medical Thermography Screenings: Breast, Head & Neck, Half and Full Body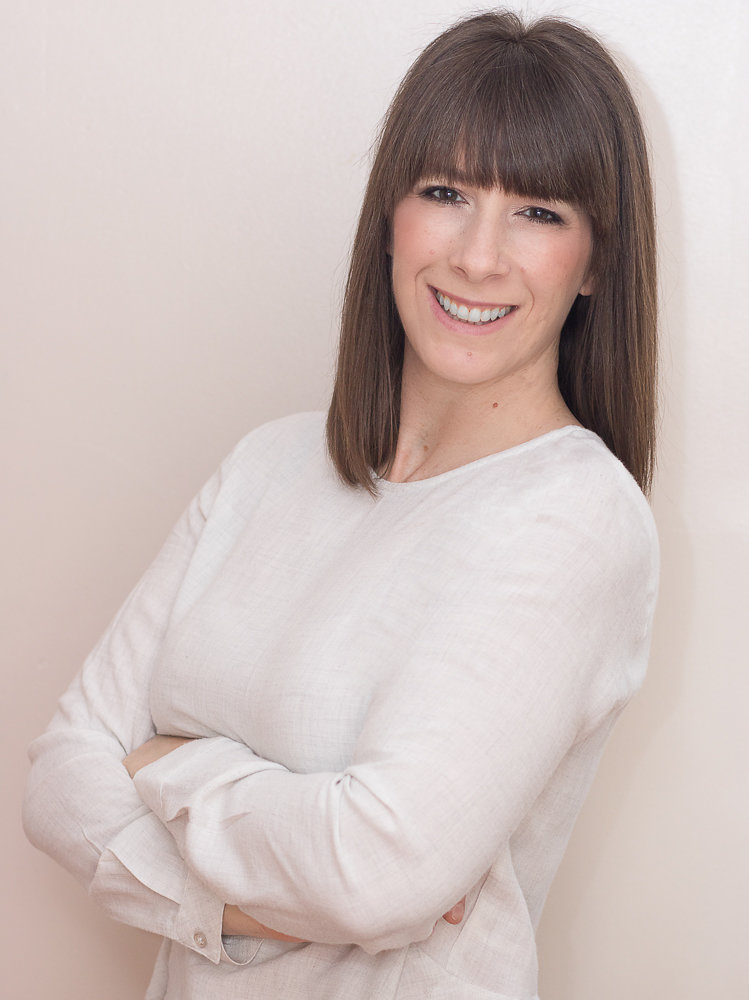 Thermography measures the infrared radiation (heat) which emits from the surface of the body. Thermography assesses physiology (function), not anatomy (structure), the way traditional screening methods such as mammography, ultrasound, or MRI do.  Thermography is radiation free and requires no compression or contact to the body. Thermography's use as a tool for detecting inflammation and congestion go beyond breast health. The areas of thermal change can indicate cerebrovascular, cardiovascular, thyroid, gout, DVT & circulatory and lymphatic,  (GERD) digestive health, kidney health (cysts) as well.
Why Thermography?
To aid in the earlier detection of pathology, disease and cancer.
To identify an abnormal area for further diagnostic testing.
To define a previously diagnosed injury or condition.
To evaluate sensory-nerve irritation or significant soft-tissue injury.
To follow progress of healing and rehabilitation.
Screening are approximately 45 minutes and can be scheduled directly through April at 860-415-1150 for between 12pm-5pm on Saturday March 30th.
Prevention is Priceless

Thermography

Mammography

Breast Ultrasound

MRI

Radial nerve damage (hypothermia)
Areas of abnormality and/or pathology within the body will be observed as either hot or cold depending on the metabolic activity.  Most pathological processes demonstrate a form of increased heat (hyperthermia), while neurological processes demonstrate excessive cold (hypothermia).  An ultra-sensitive thermal camera and a sophisticated computer are used to convert the infrared heat emitting from the surface of the skin into electrical impulses that are visualized in color, known as a thermogram.
The thermogram is then interpreted by a team of doctors known as thermologists who provide a detailed report of results and recommendations.  The technology of thermography has been utilized for decades and can detect physiological changes at a very early stage.  When used as an adjunctive screening process, thermography provides the early detection necessary to implement preventive lifestyle choices, such as diet, exercise and stress management.