Why Resolutions Fail
February 8, 2020 @ 12:00 pm

-

1:30 pm

Free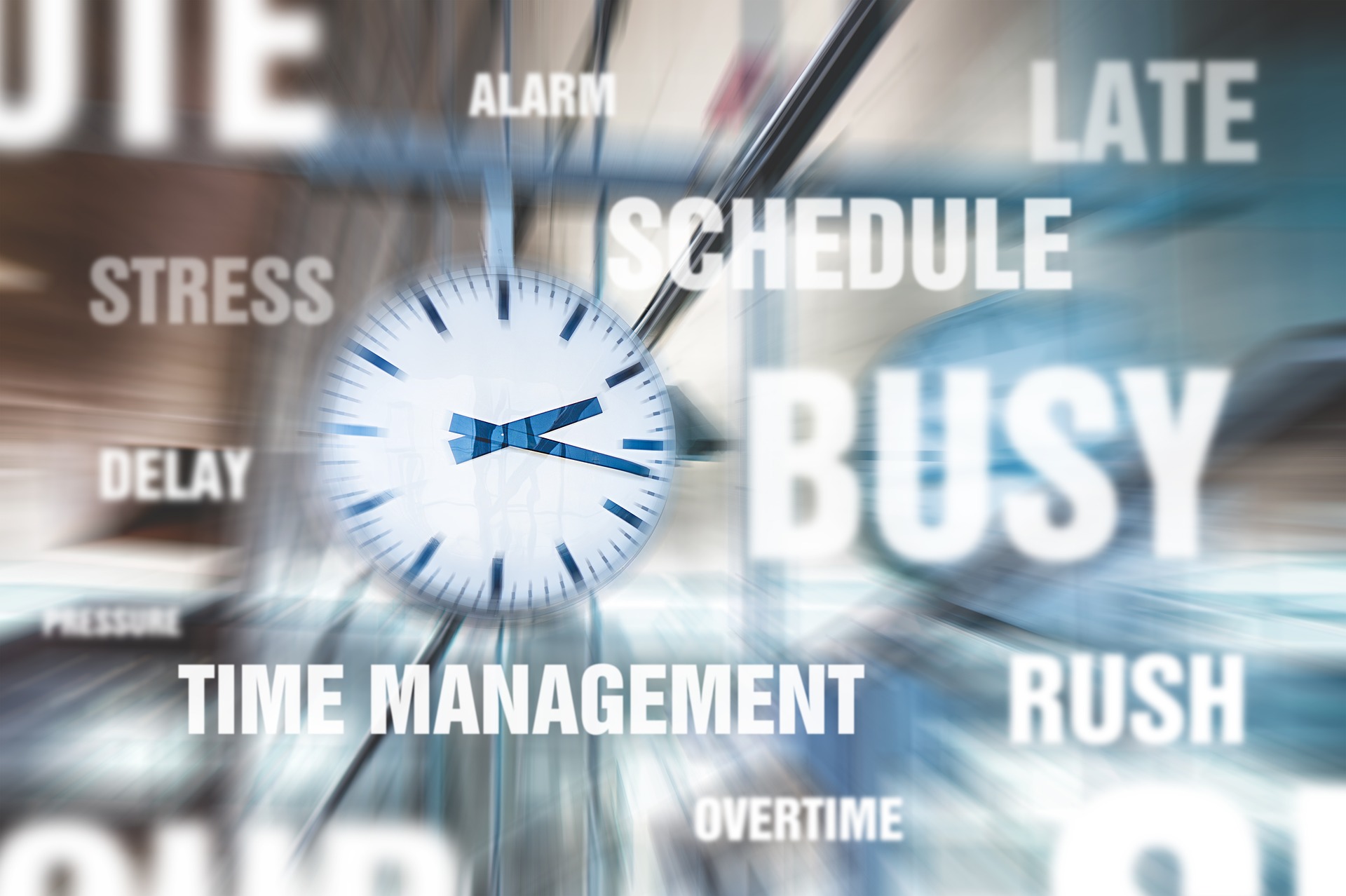 Join Dr. Allie for a Time Management class to help you get your shhh….um …  ACT together in 2020!
Right around now, any new year's resolutions may have failed, and you might feel deflated. You don't have to feel this way. You CAN make time for your new exercise routine. You CAN make time for better sleep. You CAN make time for enjoying meals and friends again!
We are in a busy-rush-rush society, and it will swallow us up IF we let it! Come get some GREAT time management tips for a better year and, importantly, a better YOU!