Make n Take: Natural Product Workshop
September 16, 2017 @ 1:00 pm

-

3:00 pm

$20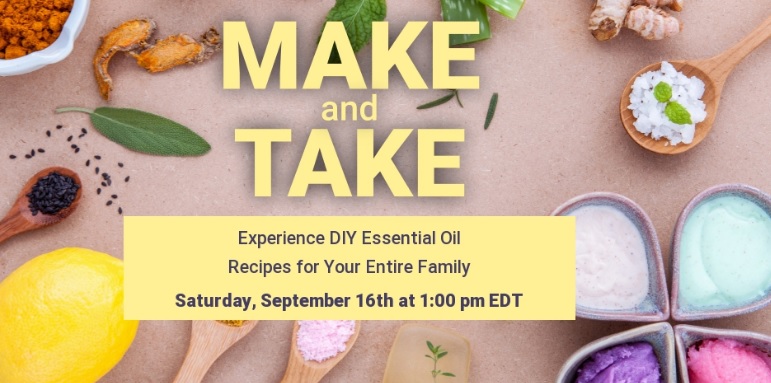 Hosted by Marilyn Strudwick and friends from The Oily Purse
(Scroll down to bottom to purchase ticket)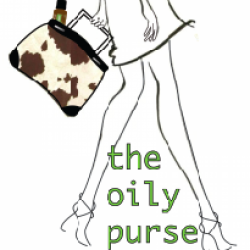 Marilyn says…
"If you are like most people, the ingredients in standard beauty and cleaning products leave you feeling somewhat uneasy.
They are difficult to pronounce, if you GOOGLE any of them the potential side-effects are alarming, and the price point is typically undesirable.
I have found that there is a movement towards DIY products based on safe, effective, and completely natural Essential Oils and I want to make sure that you are setting yourself up for success.
On Saturday Sept 16th at 1:00 at Talcott Family Chiropractic, I am hosting a LIVE interactive event where you'll learn how to create a variety of products and even try them for yourself.
From body butter, to cleaners, immune and stress blends, hand sanitizers, and so much more, there is an Essential Oil for EVERYTHING.
My goal with this experience is to arm you with the knowledge, resources, and even some sample products so that you can continue (or begin) to experience a holistic lifestyle where toxins are limited (or non-existent), your family is safe and happy, and you feel empowered.
Cost: $20.00 online by registering below, or $25 at the door.
Create 5 handmade products, you have 12 products to choose from. All supplies, recipes and essential oils are provided!
AND…we will be raffling off a FREE DIFFUSER! 
ONLY 20 SPOTS … there is limited space so register below.
Make and Take Events are even better with friends!
I have found that interactive events like this one are always more fun when you bring your friend, partner, colleague, etc…
It really is a blast to make DIY products, try what you have created, and then take it home all while sharing this experience with someone you care about so that you can continue to offer new DIY recipes to one another as they are discovered.
I encourage you to think of one or two people who are either already living the Essential Oils lifestyle OR have the desire to make safer and more holistic choices.
I am excited to share this experience with you and I know it will be the continuation (or the start) of something very special in your life."