Essential Health is offering a wellness package to introduce you to the amazing health benefits of Chiropractic Treatments, Therapeutic Massage, Far Infrared Sauna, Essential Oils, and more!
This pick-your-date wellness retreat includes a session with Dr. Matthew Roberts, a licensed Chiropractic Physician who is trained in a spectrum of chiropractic adjusting techniques, acupuncture, sports rehabilitation, and therapeutic cupping. Dr. Matt provides a diverse approach for the management of your injuries and overall wellness.
In addition, your $199 package includes a one hour massage with Maria Bustamante, our licensed massage therapist trained in deep tissue, and Myofascial Release techniques who also has her certification in the Vodder Method of Manual Lymphatic Drainage Massage (MLD) which is a massage modality where manual drainage assistance aiding the body's lymphatic system.
You will have thirty luxurious minutes in the Far Infrared sauna for a deep penetrating heat with detoxification,
skin rejuvenation, circulation, metabolism and relaxation benefits. You may opt to have the sauna prior to your massage, for extra benefits. "Far-infrared heat is beneficial because of its ability to penetrate human tissue. It heats the body directly instead of heating the air, increasing core body temperature and allowing for a much deeper sweat. A far-infrared sauna session before massage means your client will be relaxed and his muscles will be warm and receptive." [Source: Massage Magazine]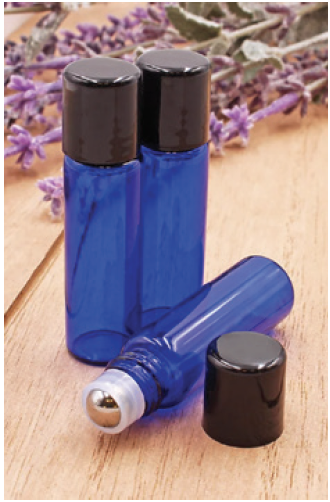 Last but not least, you'll receive a roller bottle filled with essential oil for your health from Joy Taylor, Wellness Advocate and our Marketing Manager. Joy has been blending oils for 5 years with doTERRA, and has treated friends and family to "Joyls" blends for 20 years.
"This program is a way of encouraging new and long time customers to experience all Essential Health has to offer," commented Dave Mendelson who owns Essential health with his wife, Dr. Allison Mendelson, DC.
Please email Joy at Joy@essentialhealthct.com, or call patient care manager Andrea Easton to schedule your personal Wellness Retreat! 860-269-3228